Triathlon Accessories
Note on postage:
UK delivery charge is £3.95 per order, which is automatically added to all orders.
If you are ordering from an EU country please add the extra £2 charge below to your cart.
If you are ordering from an International country outside of the EU please contact us for a Quote
International Postage "Price on Application"
Add Extra EU Postage surcharge @ £2
If you are ordering form outside of the UK and do not add the extra charge for postage, we will contact you when we receive your order and advise you on how to pay the extra charge.
---
Compression Calf Sleeves
• Dampens down vibration
• Keeps muscles warm
• Aids muscle recovery
• Can be used for winter cycling ( in conjunction with our over shoes for drier feet )
• Available in Ventilated or Full neoprene
• Developed in conjunction with respected triathlon coach Joe Beer www.jbst.com
£30.00 per pair
---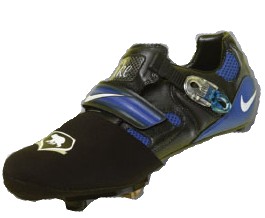 Spring Autumn
Neo Toe cap
£17.99
---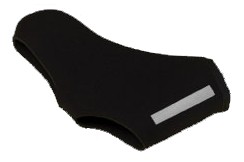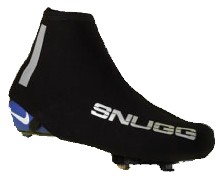 Pullover Over Shoe
3mm Titanium Lined
Ultrastretch watertight seams.
£24.99
---
Extreme Winter Over Shoe
4mm
£50.00
---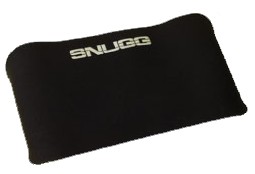 Lumber Warmer
4MM Neoprene
Perfect for Cold weather back sufferers
£14.99