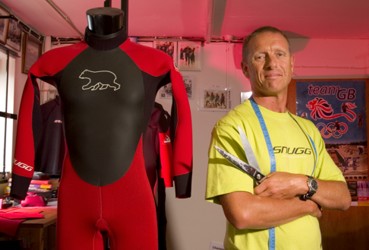 Snugg is the love child of Malcolm Ball
Conceived in 1982 Malcolm set about making a warmer wetsuit for fellow surfers, 25 years down the line, Snugg now boasts an extensive range of high performance, sport specific wetsuits.
Snugg wetsuits are tailor made to your exact dimensions, individually hand made in our workshop in Cornwall.
As each suit is individually hand crafted by our dedicated team, you can be assured of an excellent fit and unrivalled customer service.
If you would like to discuss your requirements or have any wetsuit related enquiry, please call Roy or Pete, all experienced wetsuit monkeys, on 01637 878488.
You may on the odd occasion get a chance to chat with the man himself if he's not out surfing or swimming, rigorously testing our wetsuits!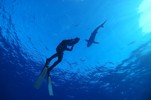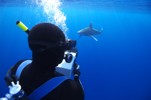 Doug Anderson filming for the BBC's 'Planet Earth'


Surfers Against Sewage campaigners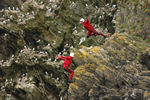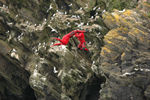 Hotrock Climbs coasteering instructors

Freediver